I'll be sharing my favorite artists, tips and tricks with you each day.
Contemporary Artwork compliments every setting, whether your decorating style is Traditional, Vintage, Mid-Century, etc.
Today, I thought I'd kick things off by sharing my favorite Contemporary Artists with you.
They sell their pieces independently and their original works are considered affordable investment pieces. However, most of them offer smaller scale originals and/or prints for lesser prices.
I've been a big fan of these artists for some time now and you'll see that they each have a distinct style and aesthetic. So, check out these amazing WOMEN, that's right, coincidentally, all of the artists on my HOT list are women.
TIPS:
-Follow them on Instagram (their IG account info is available on their websites, see below)
because several of them have 'specials' or pop-up shops where they share discounts and/or feature new works.
-Most of these artists will take on commissioned work. If you have a specific color palette in mind, or love one of their originals that has been sold, contact them and discuss pricing and details of a commissioned piece.
-Consider what an amazing gift an original work would make for a wedding, mother's day, birthday, anniversary, graduation, etc. My Father gave me an original French Oil Painting when I graduated from College. It is a treasure to me and such a lovely, lifetime gift.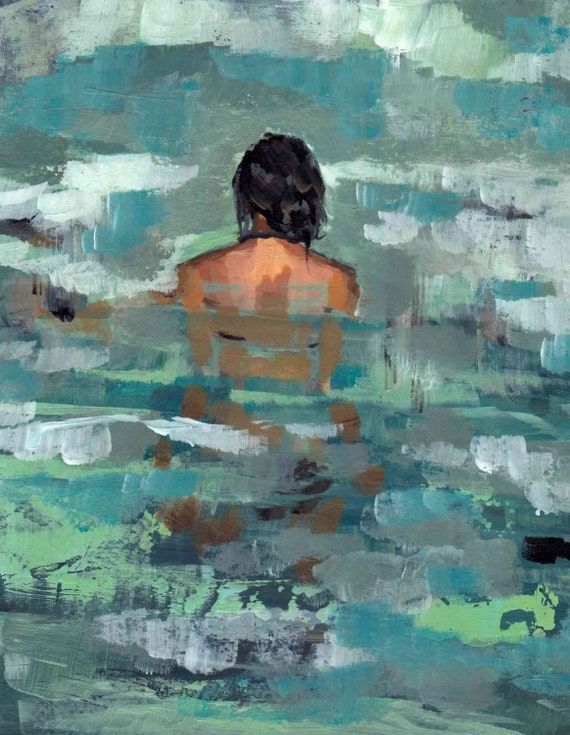 Join me tomorrow for Contemporary Art Round Up Volume II, where I'll be sharing my favorite sources for mass produced prints, giclee's, etc.
XXXOOO,