I'm sharing this Flashback from exactly one month ago today because I am still so in love with this direction for fall!
***
Fall is my favorite Season.
I think it is because I have such a love for nesting.
This Fall, I'm gravitating towards WARM, RICH, and SOPHISTICATED touches that are inspired by natural elements and subjects. But not just your run of the mill, felt acorn and orange leaves fall decor cliches...not that their is anything wrong with that. But, I did say warm, rich and SOPHISTICATED.
I'm drawn to Mossy Greens, Warm Golds, Soft Browns, Velvety Teal and Indigo Blues with interesting textures and patinas paired with a splash of brassy gold metallic accents.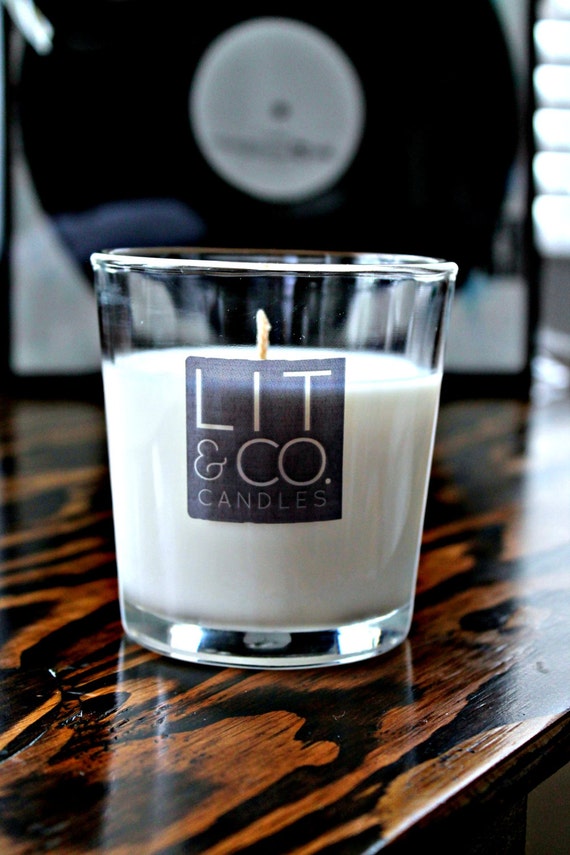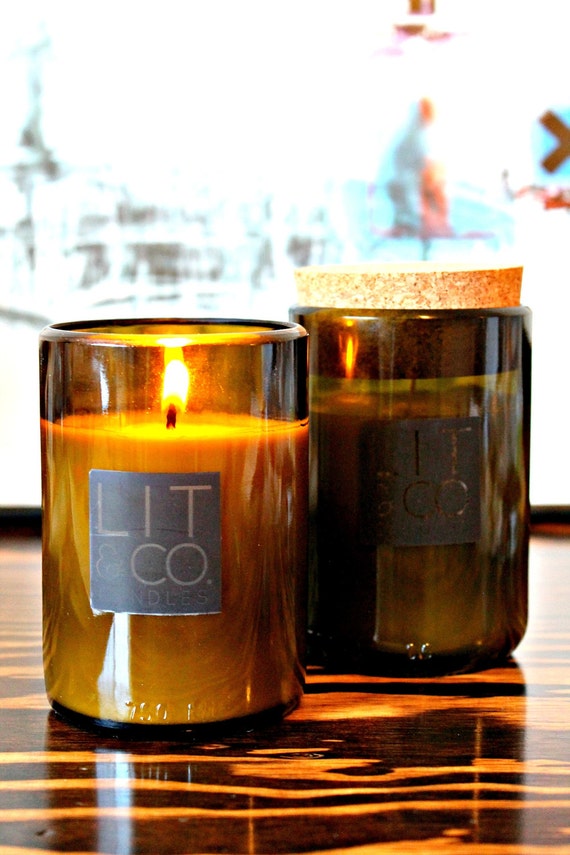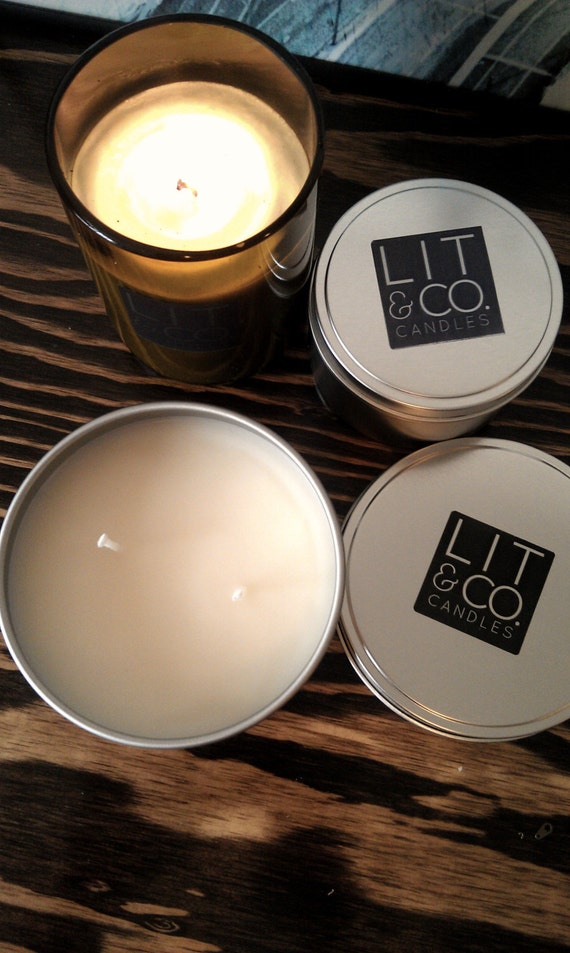 What do you think of this warm, cozy direction?
Blue isn't typically a "FALL" color, and yet I'm projecting that Indigo Blues will stay strong throughout the Fall Season and that we'll continue to see it used throughout the Holidays as well.
XXXOOO,